EXPERIENCE & ENVIRONMENT
CURRICULA DESIGN
2017—21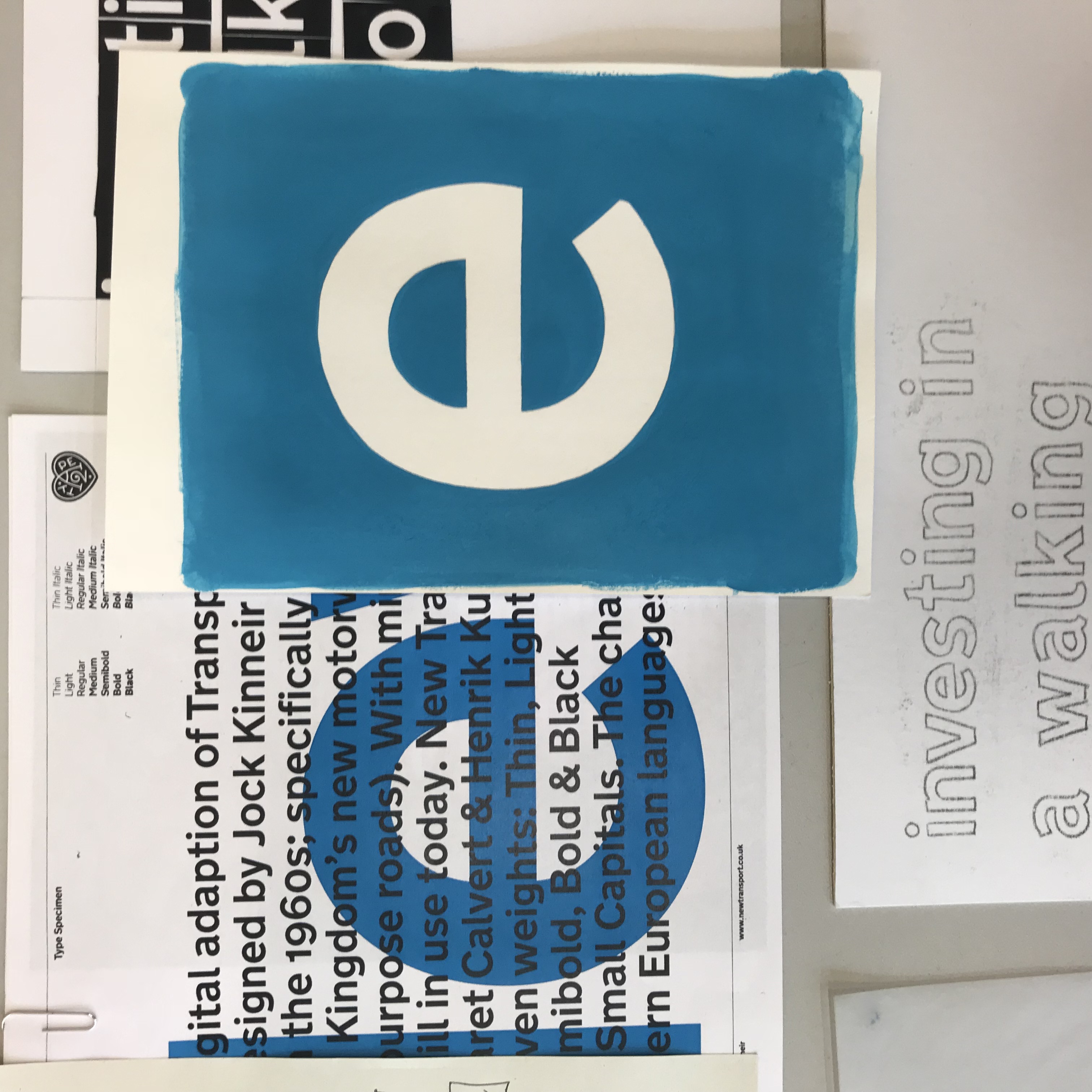 Curricula design of Experience and Environment, a platform on Central Saint Martin's BA Graphic Communication Design programme, exploring the impact of physical and digital experiences on people, place and space.
︎︎︎ @csmgraphics
︎︎︎ @ee_csm
READING THE ARCHIVE
FESTIVAL EXHIBITION
2019
Accademic lead and curation of Reading the Archive, an exhibition and film screening, for Being Human Festival 2019.

Part of an ongoing research topic to challenge the perspective and narrative of history documented in archives.
︎︎︎ BT Archives
︎︎︎ Being Human Festival
︎︎︎ With thanks to Anne Archer, BT Archives
WIENER WERKSTÄTTE
IMMERSIVE EVENT

2019
STATE OF UNSETTLEMENT
DESIGN COLLECTIVE
2018—19
Member of the State of Unsettlement collective, creating collaborative lectures, workshops and publications created in response to Brexit. Including Conversation Currency, a series of archived soundscapes and transcripts from around the post-Brexit dinner table.


Collaboration with Judith van den Boom, Helen Carnac, Fabrizio Cocchiarella, Paul Harper, Thor ter Kulve, Lisa Mandemaker and Anne Vaandrager and Study O Portable.
︎︎︎ 29.03.19 Publication
︎︎︎State of Unsettlement
︎︎︎ Funded by Creative Industries Fund NL
RADICAL PRESS
PUBLIC ENGAGEMENT
2018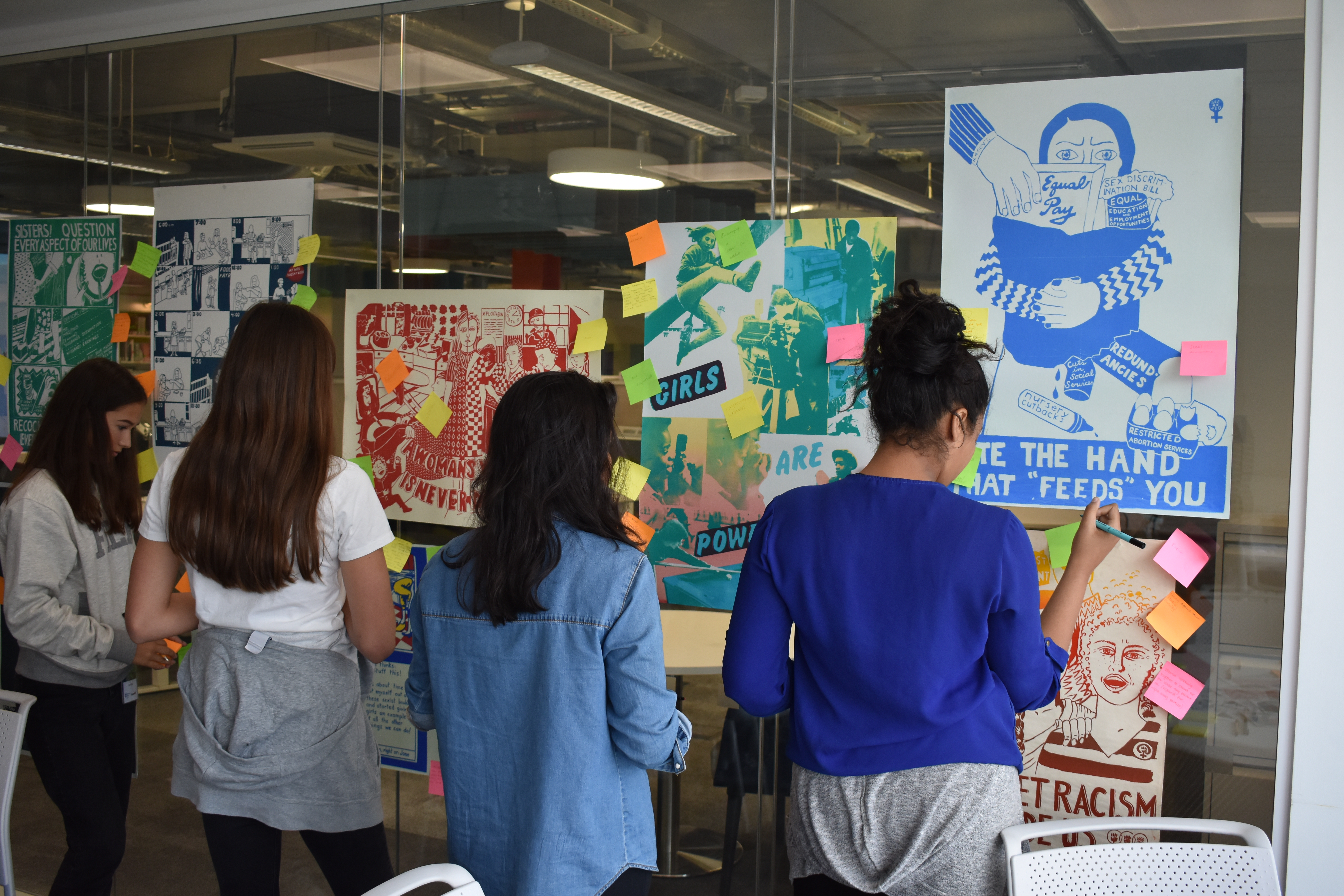 Inspired by the 1970s See Red Women's Workshop and the V&A protest collections, the Radical Press culminated in various events including: a summer school and pop-up exhibition; a series of screen printing workshops at Open Doors, a festival celebrating 100 years of women's suffrage; and a series of workshops for Lansbury Park School.

︎︎︎ To coincide with the Seeing Red: Posters of Protest and Dissent, Lansbury Micro Museum (2018)
︎︎︎ With thanks to Samantha Manton and Bethan Durie, V&A East
TRANS-SIBERIAN EXPRESS
IMMERSIVE EVENT

2017
Design, curation and facilitation of the immersive built environment and film screening Trans-Siberian Express, at The Royal Academy of Arts' New Soviet World, hosting a Constructivism vs Suprematism workshops aboard the Trans-Siberian railway.
︎︎︎ To coincide with Revolution: Russian Art 1917–1932, Royal Accademy (2017)
︎︎︎ With thanks to Imogen Willetts, RA Lates
DERAILED

RESEARCH RESIDENCY
2016
Research residency participant of Derailed, along the Russian Trans-Siberian Railway, investigating creative collaboration, heterotopia and how authorities and sex workers utilize visual communication.

Collaboration with Joseph Brennan, Cosimo Campani, Raluca Cirstoc, Miranda Dixon, Edith Fung, Jon Goodbun, Lydia Karagiannaki, Myung Lee, Joanne Garner, Lisa Mandemaker, Kamonnart Ongwandee, Josephine Sweeney and Jozef Wardynski.

︎︎︎ With thanks to Stelka Institute, Moscow
︎︎︎ Funded by Buckinghamshire New University
GRAPHICS RCA: FIFTY YEARS AND BEYOND
RESEARCH & CURATION
2014—17
Research and co-curation of GraphicsRCA, an exhibition and publication, showcasing major developments in graphic communication and how the discipline continues to be shaped by students of the Royal College of Art.


Collaboration with Natasha Trotman.

Exhibited at Royal College of Art, London (2014), Museu Nacional de Republica, Brsilia (2015) and Dubai Design Week, Dubai, UAE (2017).
︎︎︎
GraphicsRCA
︎︎︎ With thanks to Richard Doust, Adrian Shaughnessy, Teal Triggs and Jeff Willis.